All of our Children's Ministries have moved to an online format.
We have some great on-line resources available to view at home.
July 19 – Taming the Tongue
Taming The Tounge resources:  8 Coloring Page. – – Bible Verse Sign – – GO! Home Guide_Taming the Tongue
July 12 Treat Everyone The Same
July 5 Listen and Do What Is Right
June 28 Joy and Wisdom In Times of Trouble
June 21 Jesus Is The Way, Truth, and Life
June 14 Jesus Is The Light of The World
June 7  Jesus Is The Good Shepherd
May 31. Jesus is the True Vine
May 24 God's Story In Our Lives
MAY 17 Paul is Arrested
May 10 – Paul and Silas in Prison
May 3 – Paul's Great Escape
The Power of Prayer Video
Pray About Everything Song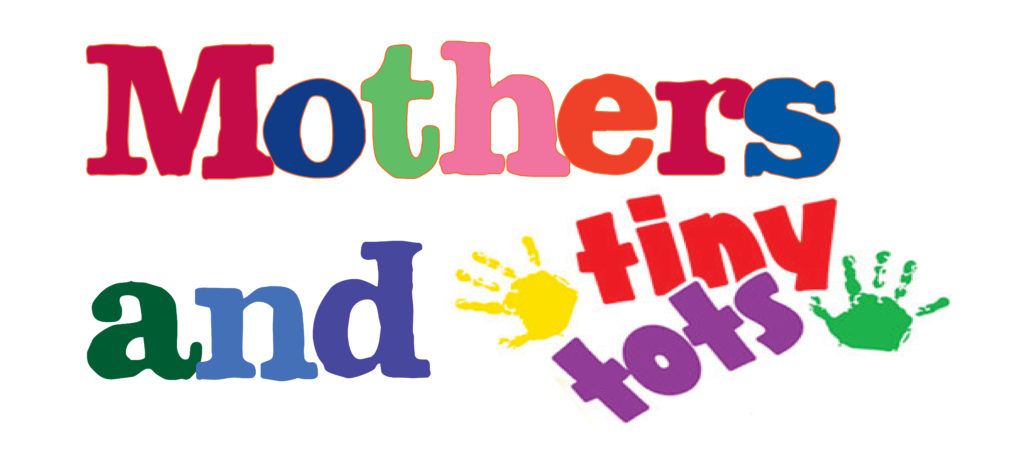 Our MATT's Group are meeting via Zoom now.
You can connect with the group through their Facebook group.
mother's and tiny tots – vermilion
Right Now Media is a library of Bible study and devotional resources.
There is also a kids section with some great videos to view for the kids.
There is not cost to use this resource.
Click here for a link to subscribe.
Sheri Tovell is our Children's Ministry Director. Contact Sheri if you would like more information about any of these programs or if you would like to become involved with Children's Ministries. We are always looking for more people to help out; from holding babies in the Nursery to helping out with MATT's, KidVenture or Illuminate, with the older kids.
Children's Ministry Director
Sheri Tovell
sheri@parkviewalliance.com