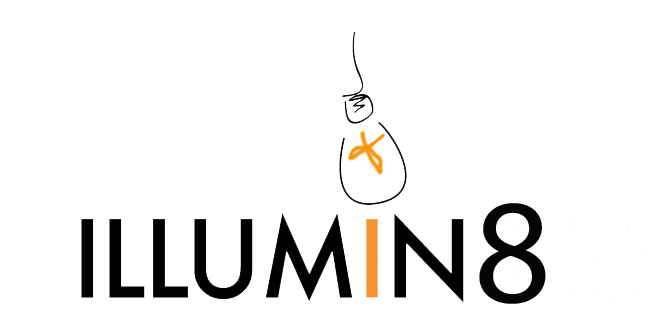 Pre-Teen Youth Group (Grades 4-6)
Join Paige and the gang for some fun with a purpose.
There will be a variety of different activities. We will also have a chance to grow deeper in relationship with each other and with God.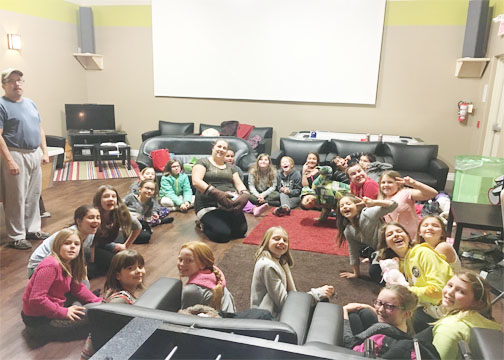 Illuminate starts on September 15th and runs Fridays, twice a month, from 7 – 9 pm at the Edge Building. (4906 – 49 Avenue)
There is no cost to attend. Enjoy making crafts, play some games, watch movies and enjoy time with friends.
Dates are as follows:
September 15 & 29 at the Church
October 13 & 19 at the Edge Building
November 3 & 17 (Nov. 3 at the Church)
December 1 & 15 (at the Edge Building)