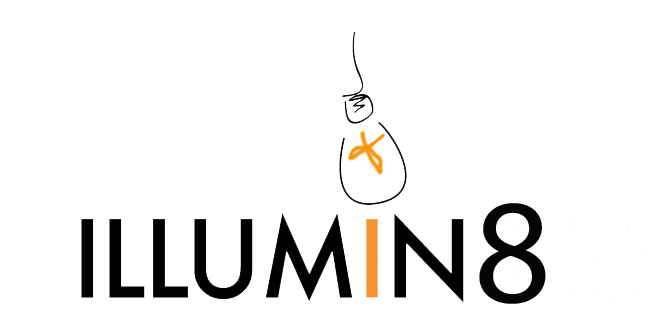 We are currently looking for someone to help run our Illuminate program.
Please contact the church office if you would be interested in leading this group.
Pre-Teen Youth Group (Grades 4-6)
There will be a variety of different activities. We will also have a chance to grow deeper in relationship with each other and with God.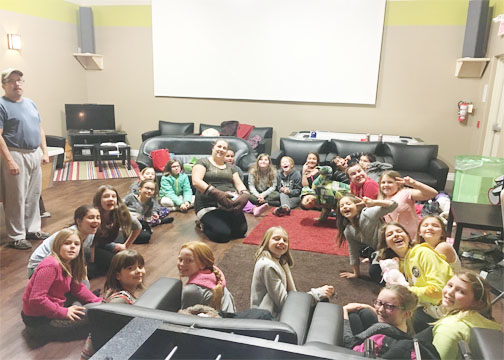 Illuminate for kids grades 4 – 6 downstairs at the Church (5902 – 52 Avenue)
Enjoy making crafts, play some games, watch movies and enjoy time with friends.
There is no cost to attend.