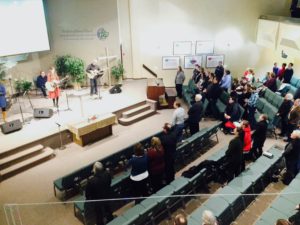 Our Worship Ministries Team serves Sunday Mornings in a variety of ways, such as the Worship Team, Ushers and Greeters, Video and Media people, Drama Team and volunteers that decorate the sanctuary.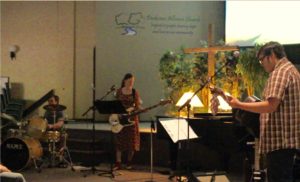 We are eager to welcome new faces to our growing team and serve together joyfully!
As well, if you have any song suggestions please let Donna know.
Please check our Ministry Opportunities page for more info, and available opportunities.
Contact Donna Jones, our Worship Ministry Administrator at 780-853-4229 or  donna@parkviewalliance.com with any questions 🙂